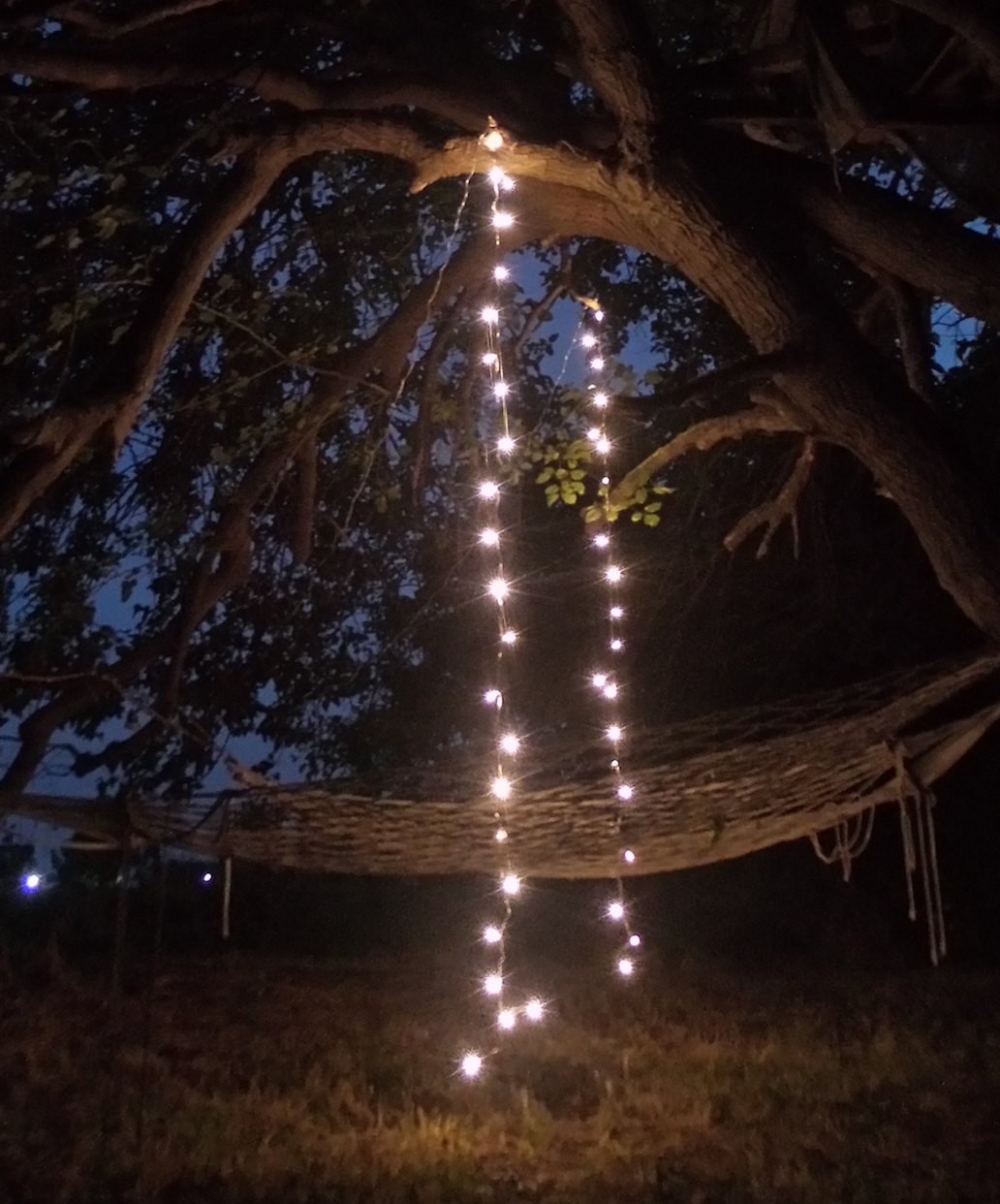 Small ceremonies
  prezzo da concordare      prezzo da concordare
Are you looking for a place to celebrate your birthday or another important event and are you tired of the usual restaurant?
Here you can have a villa in the countryside available, with garden, pergola, barbecue and pizza oven, a large living room of 100sqm in case of rain, a play area for the little ones ...
Cascina Cliternia is not a restaurant but it is a location surrounded by greenery, where you can organize the party of your dreams, relaxing in the garden while the little ones have fun in the large outdoor play area.
For costs and further information do not hesitate to contact us.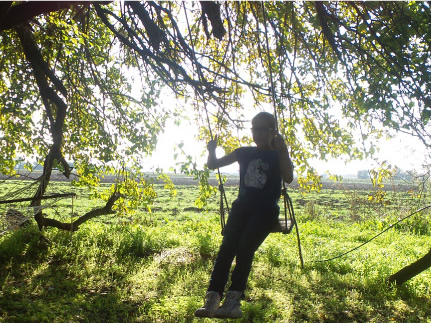 Do you want to celebrate your child's birthday
 da concordare      prezzo da concordare
Do you want to celebrate your child's birthday in an original way and in a place without the usual inflatables? Do you like nature and outdoor life? Cascina Cliternia is the place for you. You will have at your disposal an entire garden with various swings, trampoline, and games for children. In addition you will have a pergola, a wood-fired oven with barbecue, a kitchen and if then time makes some joke even a 100sqm living room. Do not hesitate to contact us for a quote!
Fabio +39 347 8476145 • Silvia +39 347 3180642
Do you want
to spend your holidays with us?